With every second release of the long-awaited update Android L is getting closer. How many expect him to devoted fans of the operating system with the green robot inside? course . Among the most significant changes appear on the final transition to the run-time environment called ART, more economical battery consumption and new material design. Apart from recycled appearance of icons and other elements of the interface, the new version of the system has received an updated multitasking menu on which to dwell. How we will switch between applications in Android L? Let's see.
First of all, it is worth noting that multitasking – not a new phenomenon. Ensure benefits of this feature, though not in the most ideal form of it, could even older fans smartphones from Nokia. On Symbian this process looked very funny: a small window at the bottom of the screen, small icons of running applications and their non-intuitive principle of closing.
Fortunately, after some time, the situation has changed dramatically. In one of the versions of Android multitasking with modern features, the most important of which is a big thumbs running programs. By the way, this Android services are not limited to: the function of simultaneous work does not limit the functionality of the application. In other words, the last run in the background as well as in the normal mode. Unlike other operating systems.
Despite the seemingly already remarkable multitasking, Google engineers still dare to change it. Currently the owners of the preliminary version of Android L for developers observe something similar to open tabs in your mobile browser Chrome.
Now, every running program has the right to occupy several windows, which, in accordance with the concept of Google Now referred to as cards. In addition, in the upper left corner of the map is an icon, and in the upper right – the button to close it. Close the program, you can also swipe.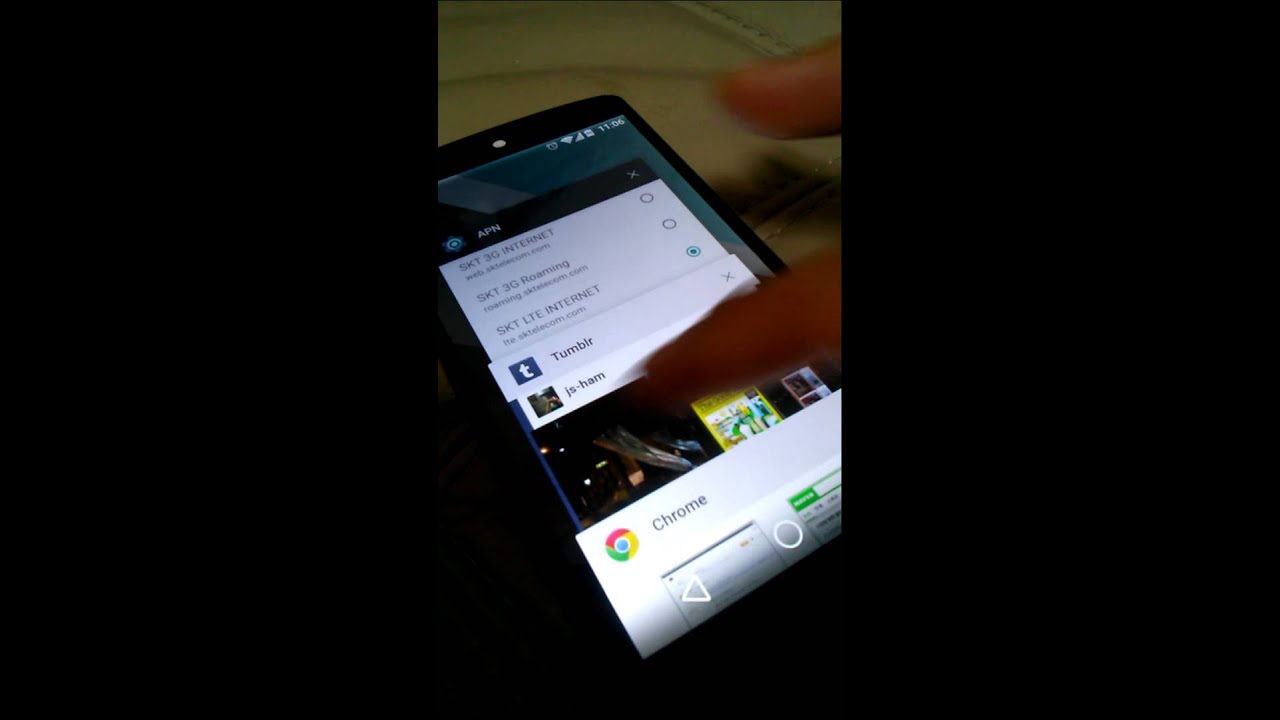 See all this in action through videos, which shared our foreign colleagues phonearena .
It is obvious that Android L is the most significant update in the history of the green robot. Which of his innovations occurred you like the most? Tell us about it in the comments.