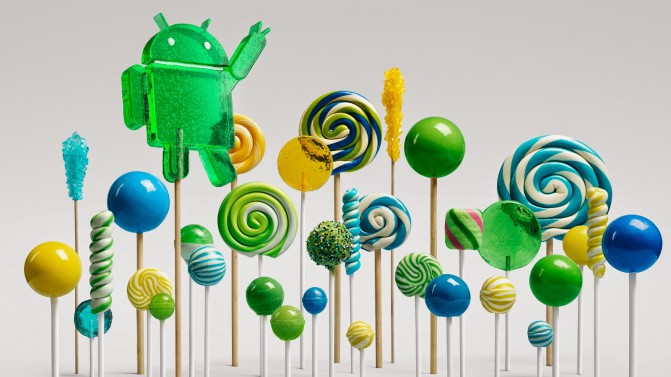 After Google officially introduced the biggest update to its mobile operating system – Android 5.0 Lollipop – urgency among owners Android- devices found on upgrading their phones to the latest version of Android. As the resource SamMobile, Samsung is going to please the "lollipop" owners of smartphones Galaxy S4.
Update Android 5.0 Lollipop will be the third major component of the software update Galaxy S4 after Android 4.3 or Android 4.4, which are the fourth generation of smartphones Galaxy S received previously.
At the moment, the exact timing of the output update Android 5.0 Lollipop smartphone Galaxy S4, unfortunately, are not specified. However, it is known that initially deploy the update should start Lollipop on versions that use chips Exynos (GT-I9500). If all goes according to plan, it will happen in early 2015. In the end, Samsung has never been famous for the release of operational updates for older models of smartphones.
Just recently, Samsung has promised a speedy update Galaxy Note 4 to version Android 5.0. In addition, recently, in the leaked test build Lollipop updates for Galaxy S5.
Among the first, as usual, the new version of Android device owners will get a ruler and Nexus program Google Play Edition. Next in line could be a number of smart phones Motorola. Earlier, the company called the products that will receive the first update Android 5.0. The South Korean giant has also promised to upgrade the flagship smartphone G3 to Android 5.0 by the end of this year.
Source: SamMobile